CUSTOMER QUESTION #1: "Why do I need to prime?"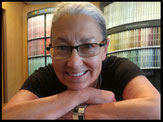 Nobody wants to prime. We hear many reasons. "It's too much bother."  "I'll just do an extra coat of paint."  "My expert friend says I don't have to prime."  "It's a light colour so I don't need to prime...right?"
A master painter knows better.  In the store today, professional painter Steven Price put it best. "The key to a good topcoat is a good primer."
Here are some instances when you have to prime:
When repairs are required (prime before and after repairs to properly seal)
The surface is glossy and ordinary paint won't stick well
The surface is porous such as bare wood and unpainted wallboard
It hasn't been painted for 10 years or more and surfaces have dried out
Surfaces are stained or marked
Primer has not been topcoated with paint within 72 hours of application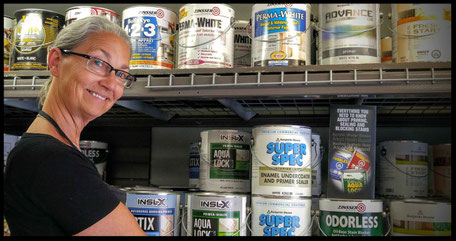 Paint contains pigment which provides colour. Paint also hides, levels and provides durability to withstand the elements.
Primer is different than Paint.
Primer contains resins that do things that pigment can't do. A primer's job is to seal surfaces, cover stains, and provide a uniform 'sticky' surface over which paint can be uniformly and smoothly applied. Primer sinks into the surface in a way that paint does not. A good primer makes a successful topcoat possible. If a primer is not used when one is called for, bad things can happen. Peeling paint, stain bleeding and uneven flashing will likely necessitate redoing the paint job --- starting with removing the failed paint and of course ... applying a coat of primer.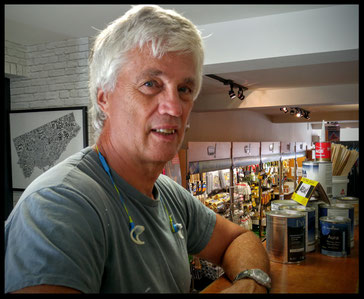 As professional painter Steve Price joked, "You know how good primer is when you try to wash it off your hands. You can't get it off! By comparison, paint just washes away."
Why prime?
The better question is why risk having to do the job twice?
Painter's proverb: "It never hurts to prime; but it can hurt if you don't prime."